05 Jul

Who is Wally Knipp?

Who is Wally Knipp?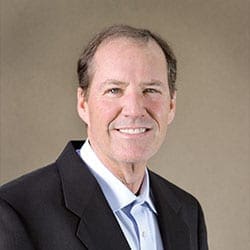 There is a buzz around town and people are wondering, who is Wally Knipp? Wally Knipp is the founder and CEO of Knipp Contracting and Knipp Commercial, and he is a leader in real estate development spanning across multiple states, with their corporate headquarters located in Phoenix, Arizona.
Prior to founding Knipp Contracting, Wally managed Select Build AZ, an integrated concrete, plumping, framing, HVAC, window, millwork and truss company. As his career progressed, he went on to serve as President of the Shea Home Trade Council in the greater Phoenix area.
Wally Knipp has a passion and a commitment to further the professionalism and integrity of the building industry, and he is recognized as an expert in the field, serving as a guest speaker for consumer and trade events in the building and investing process.
For more than forty years the Knipp family name has been synonymous with quality construction and integrity. And they are proud to work with the following nonprofit organizations:
• Veterans Association of Real Estate Professionals (VAREP)
• The Asian Real Estate Association of America (AREAA)
• The National Association of Hispanic Real Estate Professionals (NAHREP)
• Rebuilding Together Arizona
• Rebuilding Together Nevada
Now that you know who is Wally Knipp, we invite you to visit us online at www.KnippContracting.com or www.KnippCommerical.com and view our online portfolio. Whether you are looking to renovate your existing home, build your family dream home, or break ground on a commercial real estate project, Wally Knipp and his crew of experienced experts are ready to help you with all your construction and real estate development needs. We look forward to hearing from you soon!
Knipp Contracting/Knipp Commercial
info@knippcontracting.com
623-561-0803
www.KnippContracting.com
www.KnippCommercial.com